Rebecca Rothschild is Our New Creative Director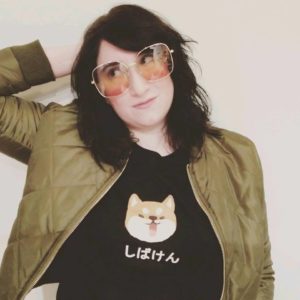 We've got a brand new Creative Director in the form of writer and comic creator Rebecca Rothschild. We brought her on to bring in fresh talent and titles to Tango and she is wasting no time.
This rambunctious Chicagoan has a resume packed with writing experience. She is the Editor in Chief at Sugar Gamers where she covers all facets of tech and geek culture. She has worked as a game writer, her latest game writing credit is Mutant Football League. You can also catch her indie music reviews on Divide & Conquer.
She is a lifelong comic book fan with two comic titles of her own. She has a long running web comic about a hero and villain who are roommates called Shero and Vex. This is a hilarious m-rated satire written by Rebecca with art by Erika Swanson. We are excited to announce that we will be doing a printed collection of Shero and Vex THIS YEAR.

Rebecca also has a fantastic sci-fi comic book series about prohibition in space. The series is dark, humorous and thrilling and we are very excited to publish this IP under the Tango name. Issue one, with incredible art by Kate Rodriguez, will be available through our store soon.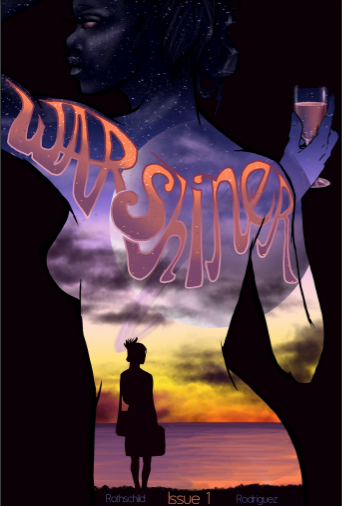 You can follow Rebecca on Twitter (@rbonksr) and Instagram (@rothschildrebecca).